In my half-a-year Exchange in Medellín, Colombia for Industrial Design Engineering I got the change to design and build the E-Patrol with a project group, that can be used in this bumpy city for police men.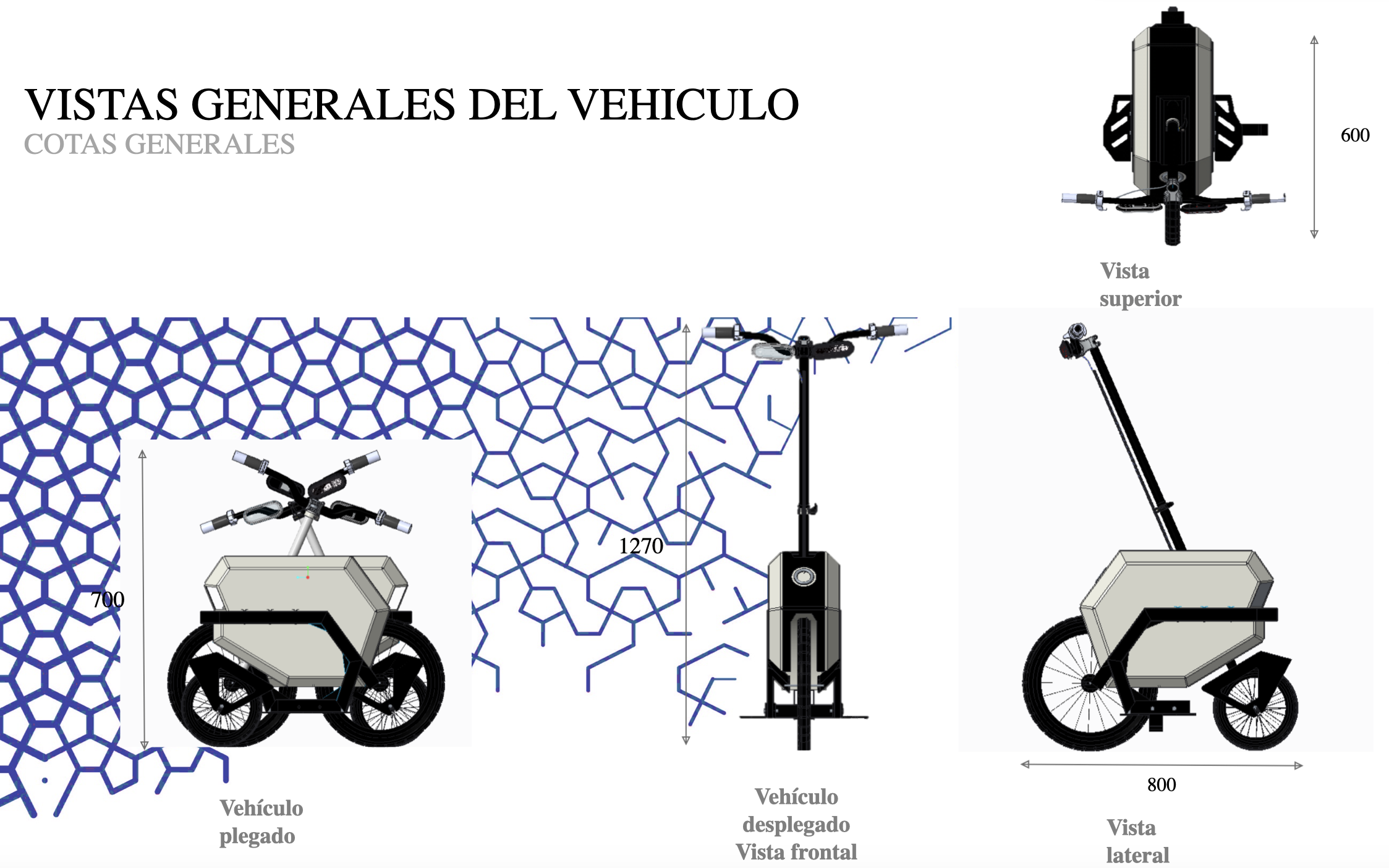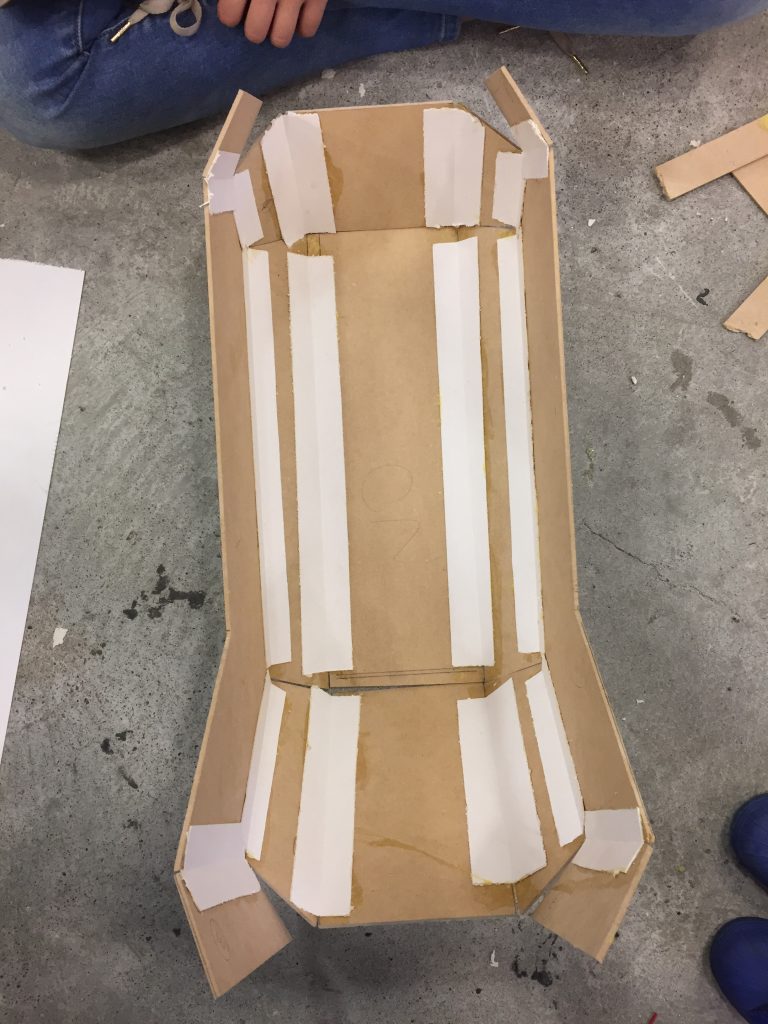 Different in Medellín, compared to my studies in the Technical University Delft, was the practical aspect. We not only designed the E-Patrol digitally, but actually got into the workshop and made it work.
Electronics were made, the gear system and I built the carcasa. First model was oud of construction cardboard, after which we created a mold and a carbon-epoxy composite for the lightweight but strong skin. The carrying construction was welded from steel.