Over the last years, I learned to weld both with MIG MAG and Electrode machines. Steel is 100% recyclable, which makes it one of the most ideal materials for upcycling.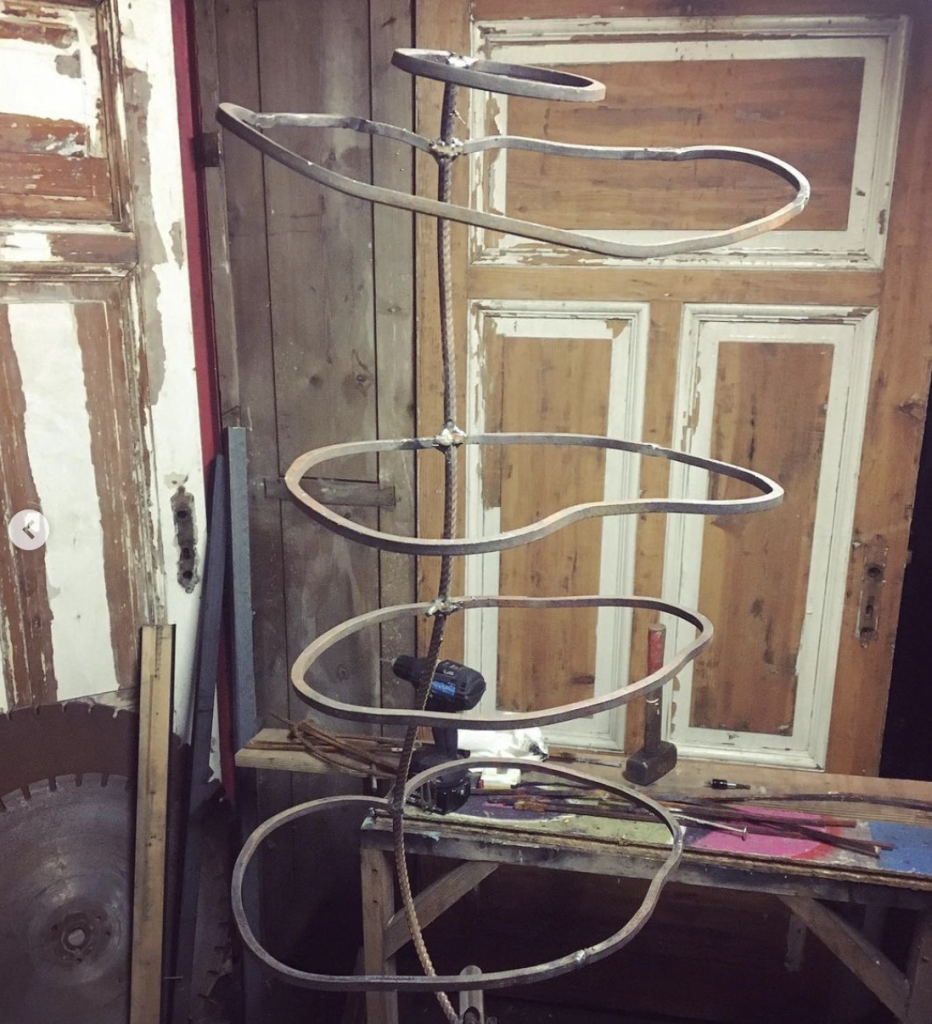 For the fair trade, circular coffee company This Side Up, I made this sign for in front of their factory in Amsterdam Noord. It is made from only Upcycled steel.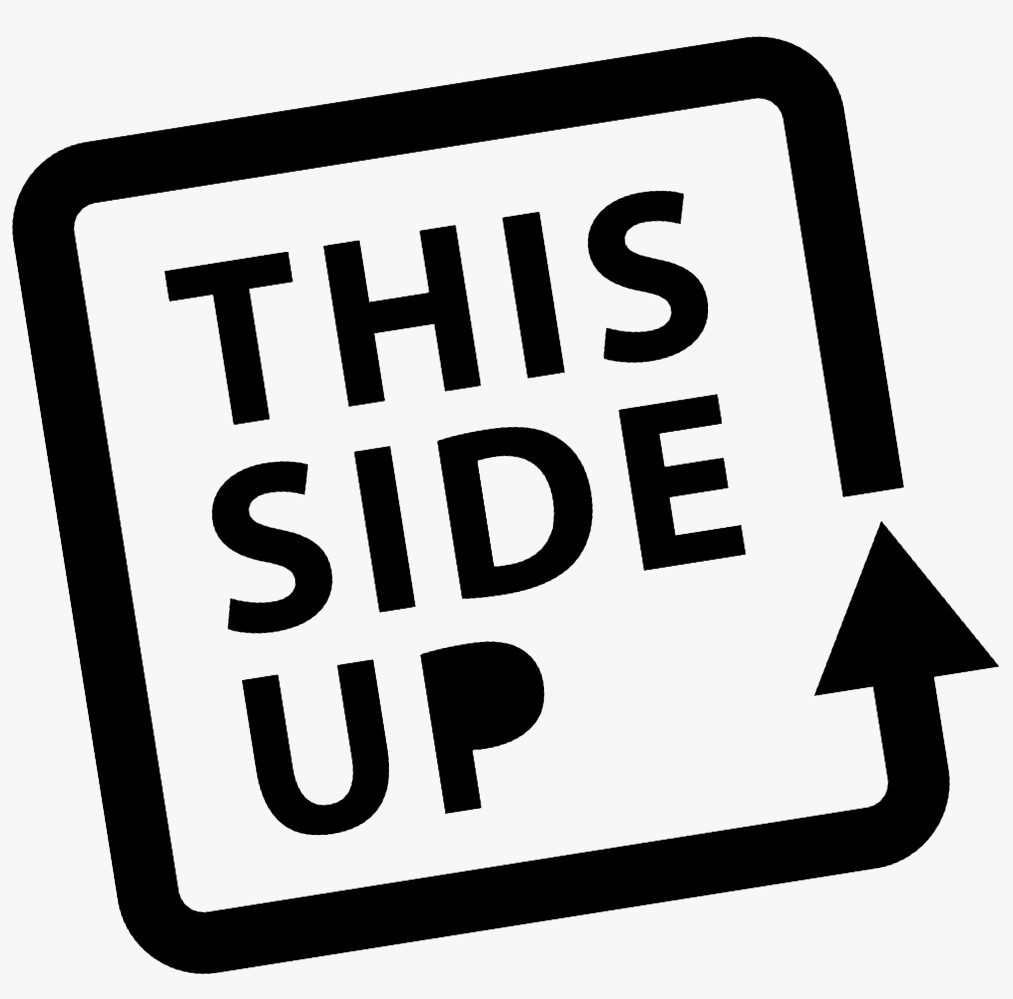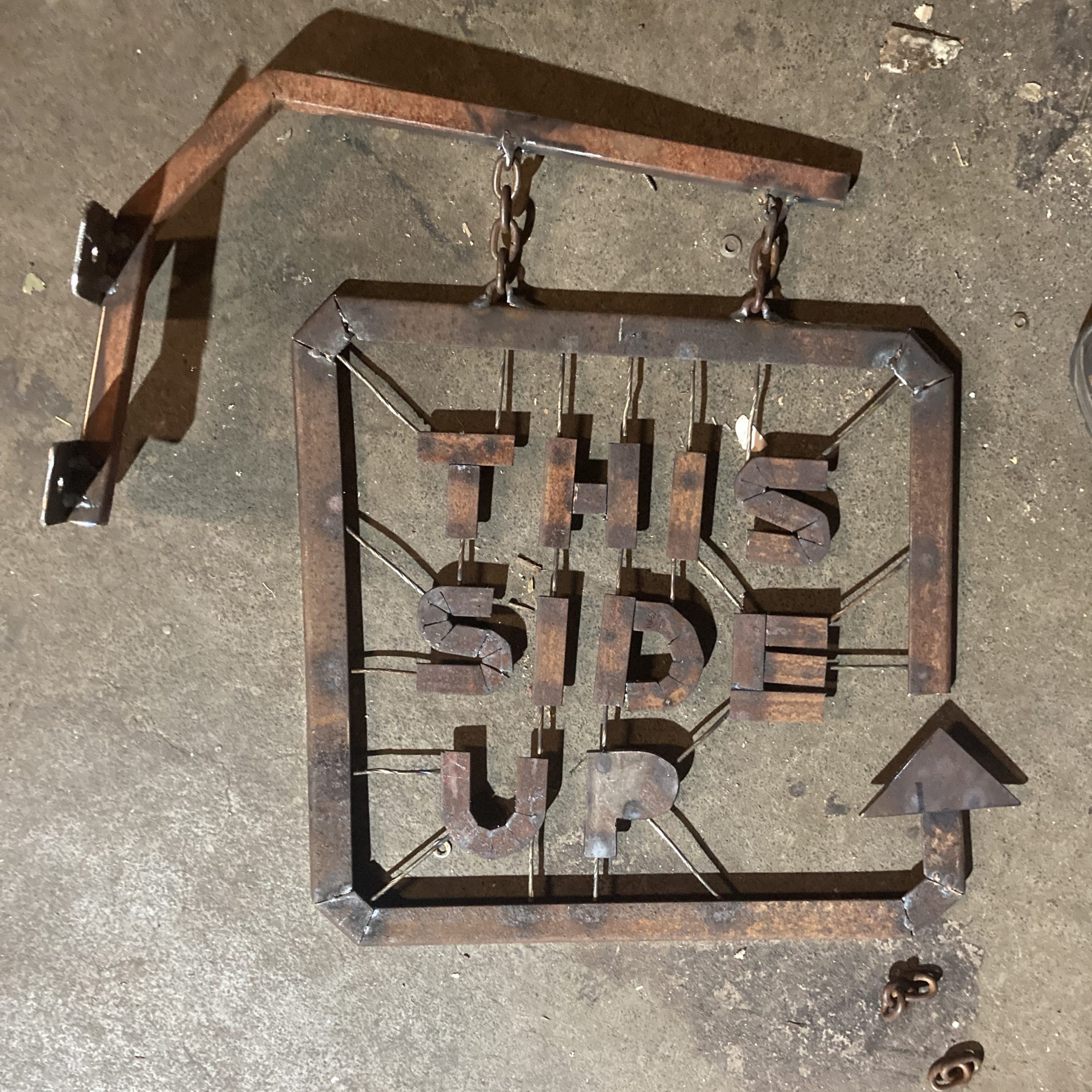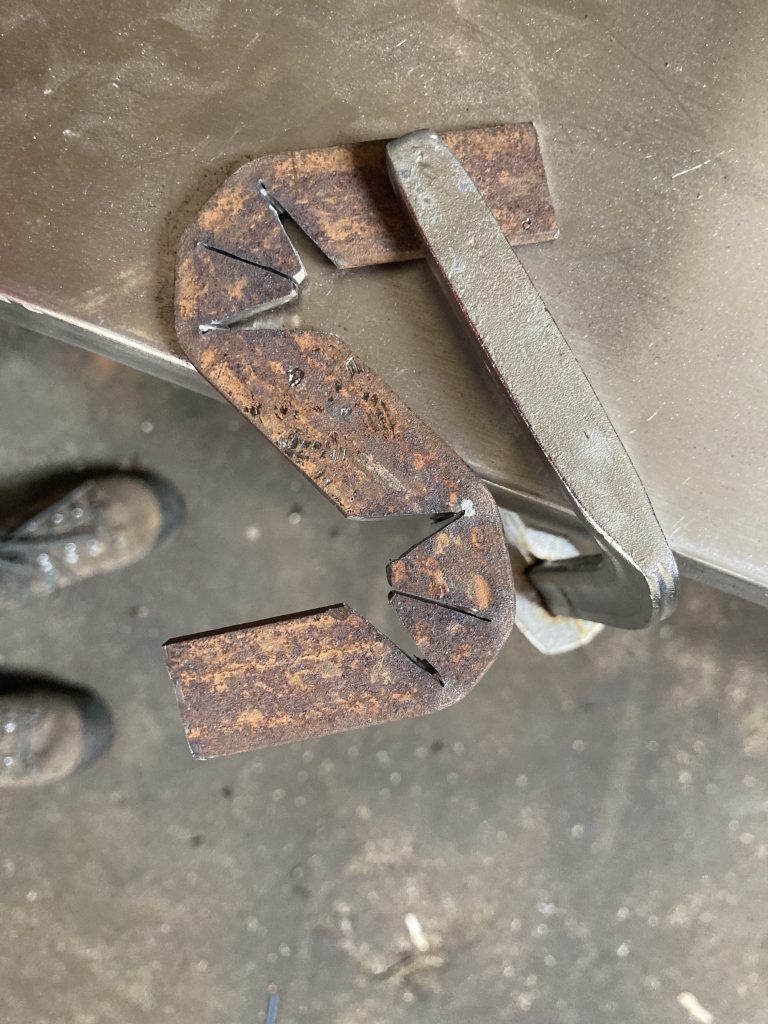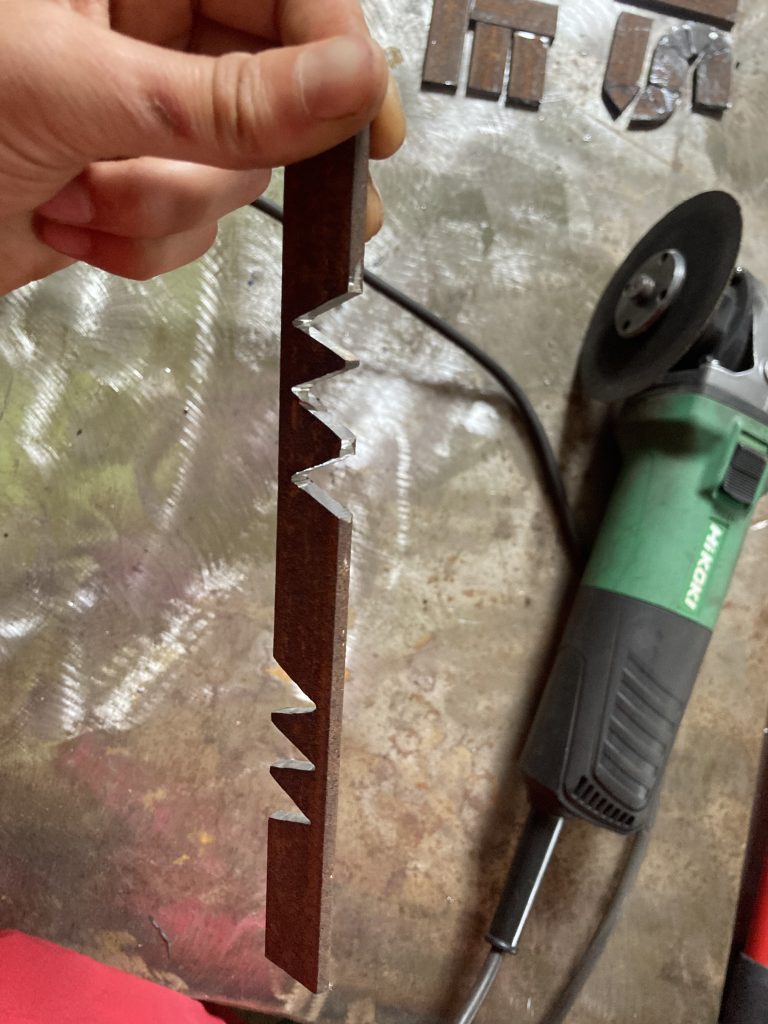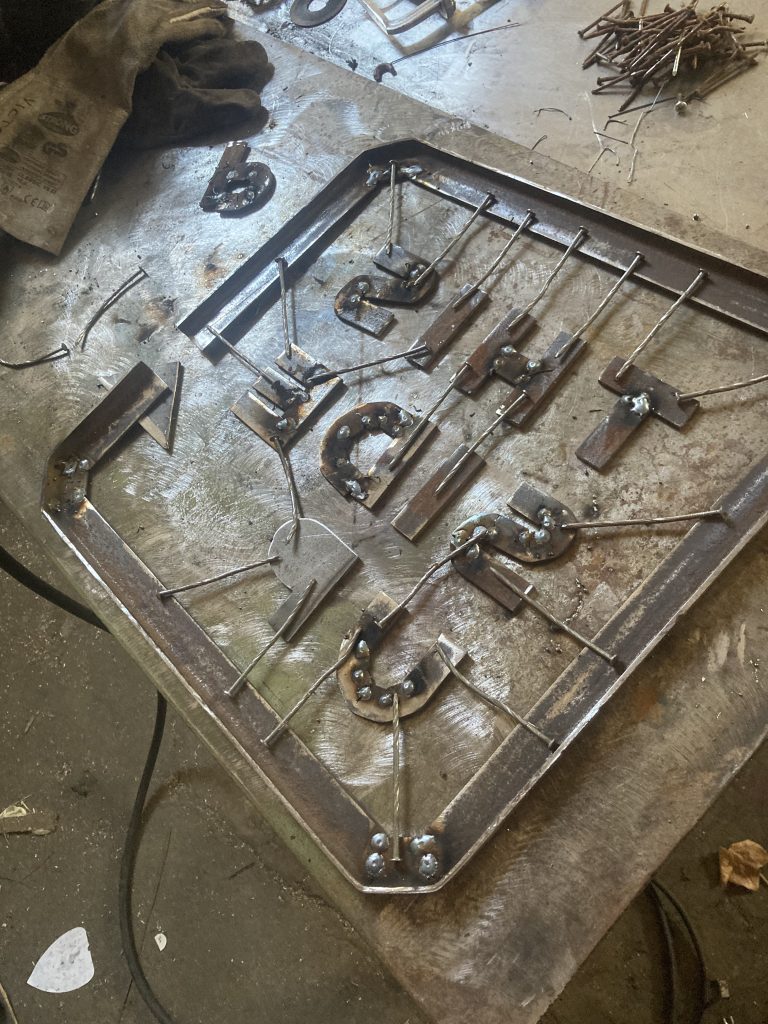 At Fusion Festival 2023, I welded a small balcony from old metal for a light tower at the Palapa stage while working for the Wanderzirkus collective.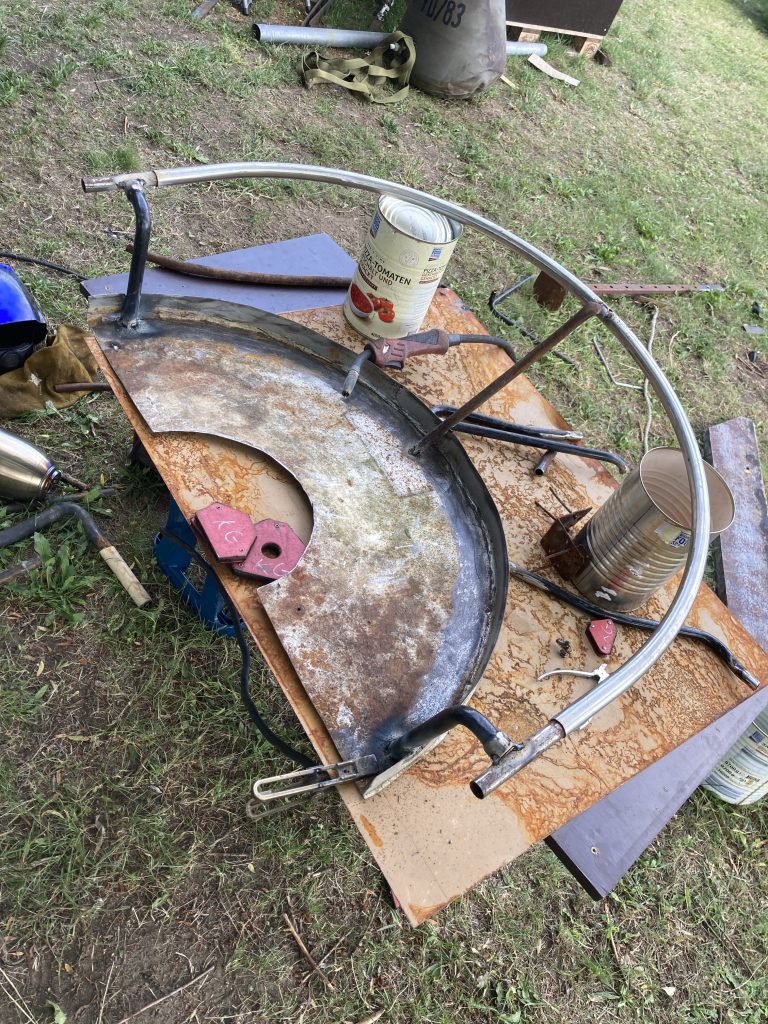 I learned to weld in the shared metal workers workshop "De Loods" in Enschede. I designed a chair for which I also had to learn forging with an acetylene burner, out of recycled concrete pins.